We Make Storage Easy For Westchester College Students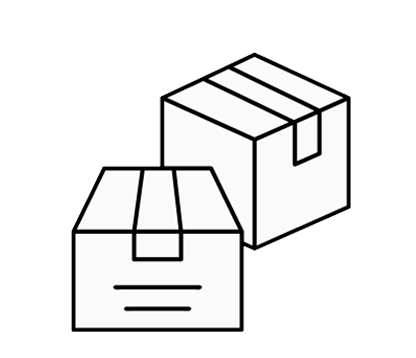 About a week before finals, we will drop off the boxes and supplies you ordered directly to your residence.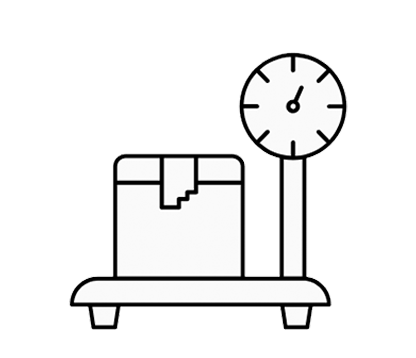 You prepare your boxes and any other items that don't fit into a box, like fridges, bikes, beds, etc.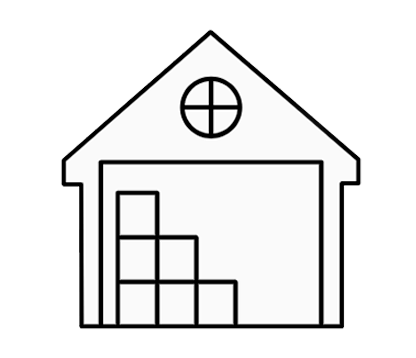 We will pick up and store everything in a local, clean, and safe storage facility.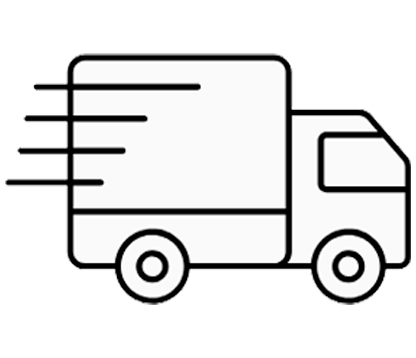 Finally, we deliver your items to your new dorm or apartment to begin the new semester.
All prices include pickup, delivery and storage for the ENTIRE SUMMER or semester.
EZ College Storage bins and security seals are provided FREE of charge!
Door to Door service is an additional $30.
GARBAGE BAG OF ITEMS $100 / MONTH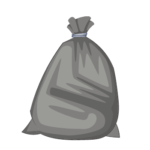 Bins fit approximately 18 pairs of shoes, 30 shirts & 10 sweaters or 65 paperback books.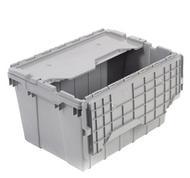 Initial Drop Off and Pick Up Is FREE
EZ College Storage is brilliant. For those us storing non-furniture items, this is the most painless way to pay for only what you need to store. It was very easy to setup, and the staff were communicative from beginning to finsh.
Great Pricing, even greater customer service.
The experience with EZ College Storage was great. They were very helpful and the service was really friendly. They came straight to my dorm and picked up my storage boxes.It was very convenient. I would recommend it to all my friends.
Great service. Fast and easy. No hassle. 100% recommended! Thank you
EZ College Storage is fast, accommodating, helpful and friendly! I couldn't have asked for a better move-out service. Thank you so much!
EZ College Storage has been there for me every year. 5 star amazing service. They are the best!
This could not have been easier. They left the boxes w/ my roommate. I filled them up w/ junk, and then they picked them up. Each step was really quick and easy. I would definitely recommend this service to anyone who doesn't want to bring their entire dorm room home with them